Company
Company Name
SEIKA Inc.
CEO
Lim Nohyouck
Office Location
Nishikata Bldg. 2F, 1-8-7 Nishishinkoiwa, Katsushika-ku, Tokyo
124-0025
License Info
Minister of Land, Infrastructure and Transportation: (3) No. 8091
Contact Info
E-Mail: seika@sumainoseika.jp
TEL: 03-5671-5258
FAX: 03-5671-5259
Business Hours: 10:00~19:00
National Network

Multilingual Support

Fully Furnished

Monthly Apartment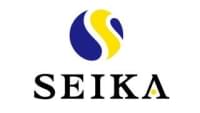 Japan, your next chapter.
We at Seika can support you with your new home search.
We design to improve your quality of living and add value to your life.
Let your journey begin with us.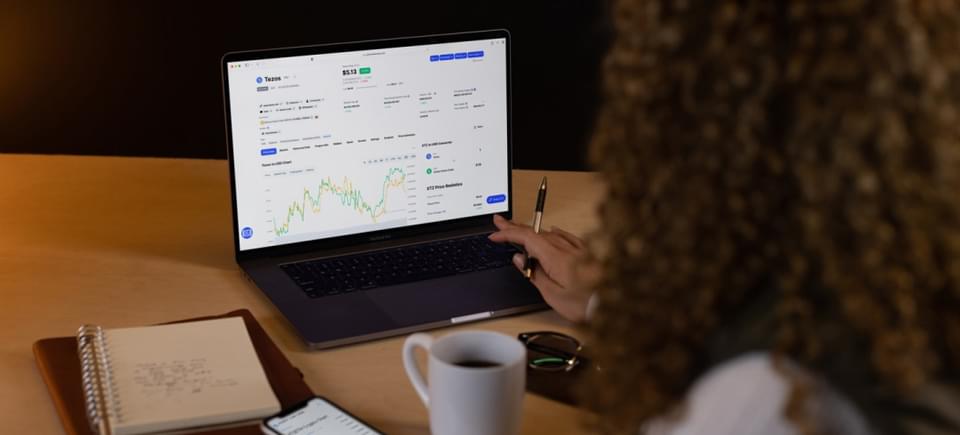 National Network
From the North of Hokkaido to the South of Okinawa,
we support all major regions of Japan.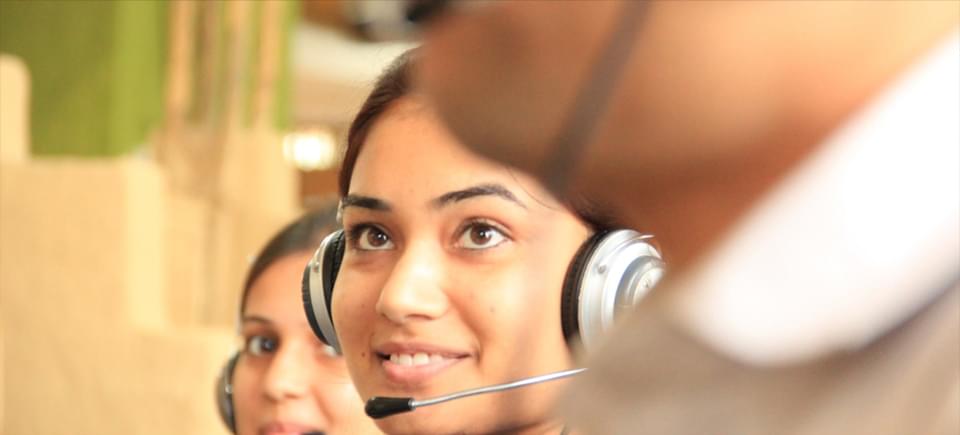 Multilingual Support
With the Japanese society getting globalized,
we provide multilingual support to multiple nations.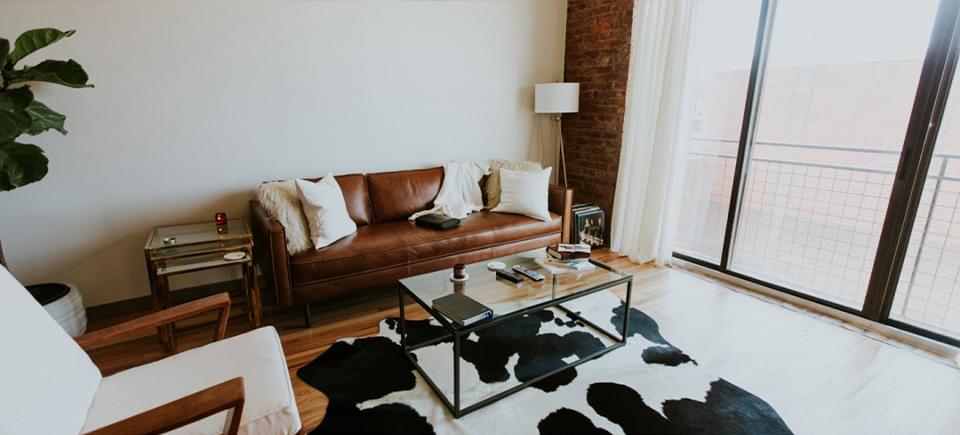 Fully Furnished
We introduce furnished apartments
where you can move in immediately and start your daily life.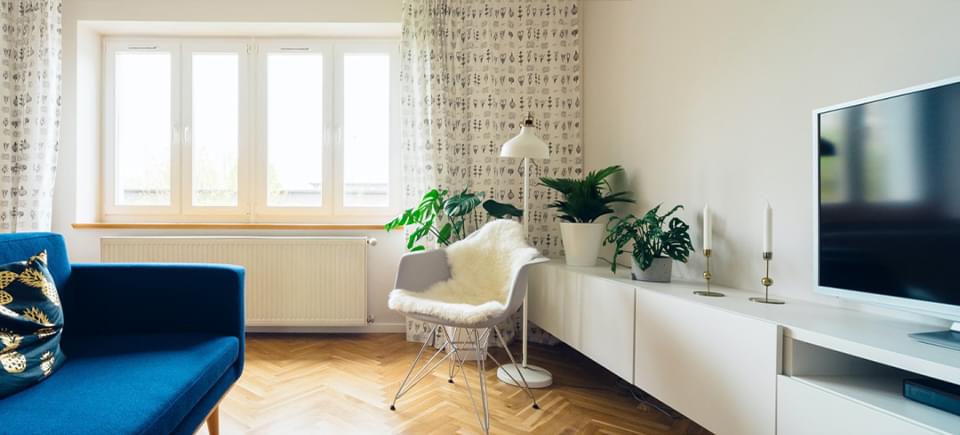 Monthly Apartment
From studio apartments to family types,
and with options of housing security, internet and pet etc available.
We can introduce you, properties according to your requirements.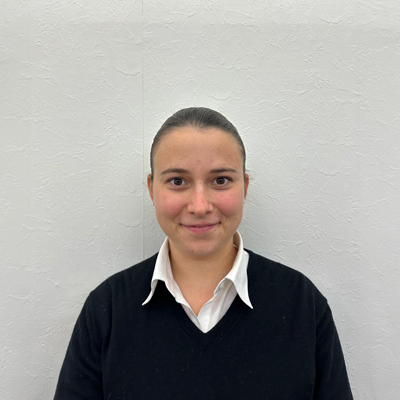 Laura Jaqueline
Osaka
English, Japanese, Romanian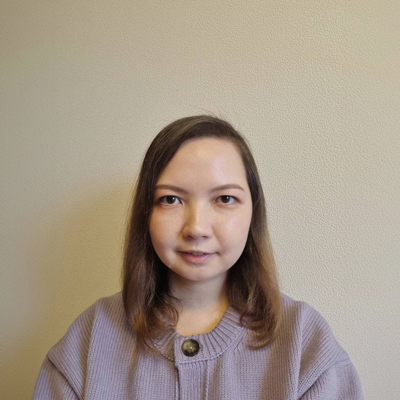 Potapova Iuliia
Shinjuku
English, Japanese, Russian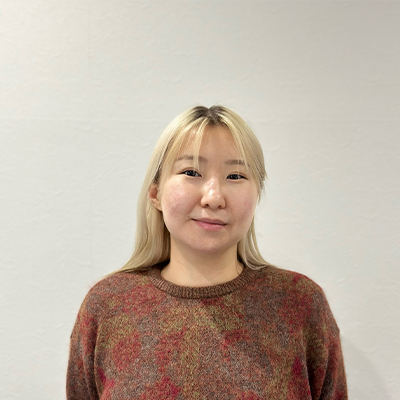 Anastatova Elena
Fukuoka
English, Japanese, Russian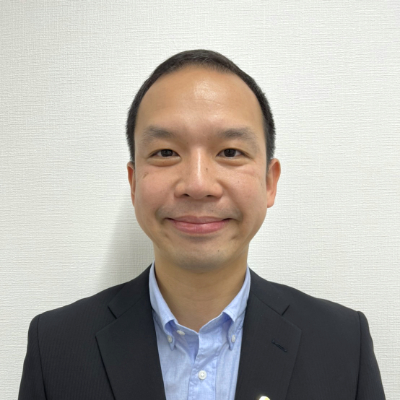 Ng Chin Fung
Okinawa
Chinese, English, Japanese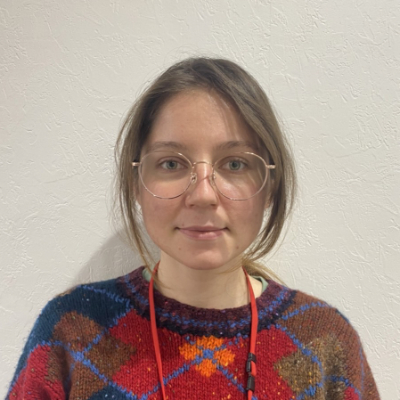 Karimullina Karina
Shinjuku
English, Japanese, Russian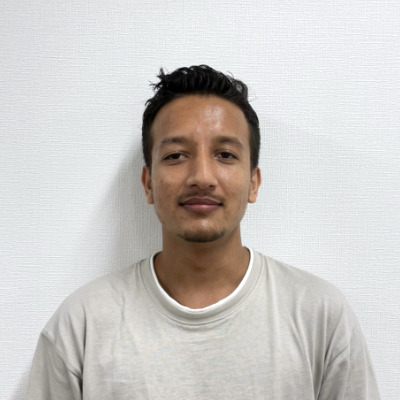 Acharya Alok
Nagoya
English, Japanese, Nepali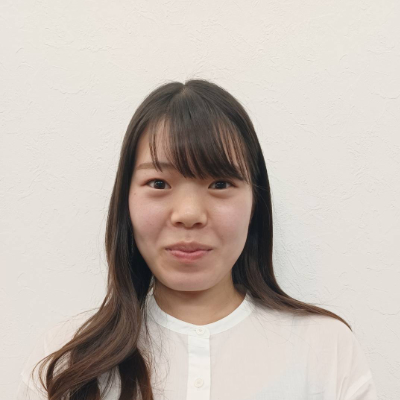 Yuri Amano
Osaka
English, Japanese, Korean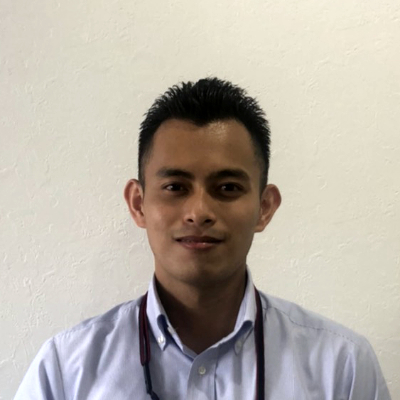 Cinco John Rey
Shinjuku
English, Filipino, Japanese
Martin Anaelle Lise
Kyoto
English, French, Japanese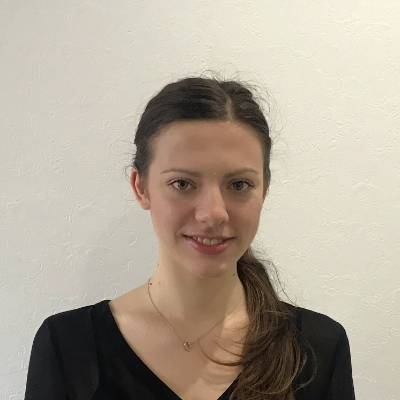 Elina Zalizko
Shinjuku
English, Japanese, Russian
Martin Anaelle Lise
Kyoto
English, French, Japanese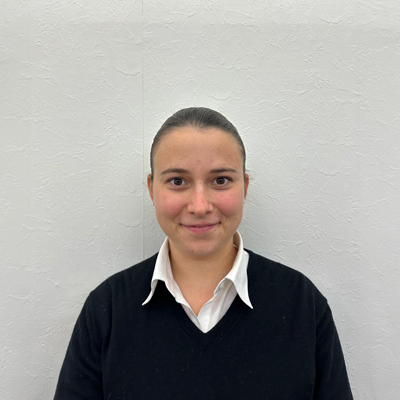 Laura Jaqueline
Osaka
English, Japanese, Romanian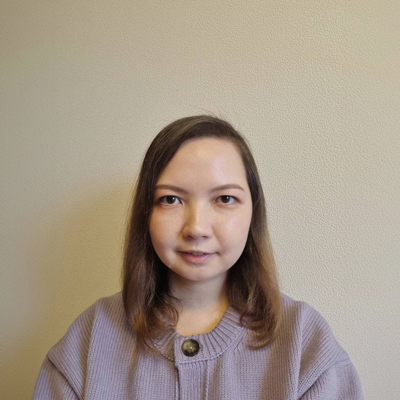 Potapova Iuliia
Shinjuku
English, Japanese, Russian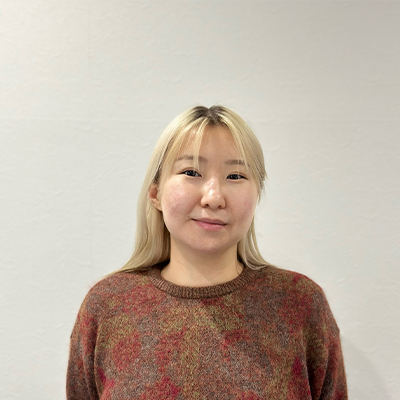 Anastatova Elena
Fukuoka
English, Japanese, Russian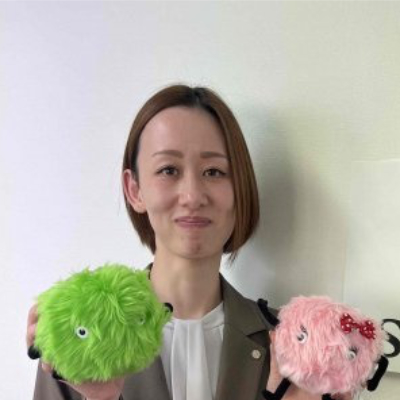 Yui Konno
Sapporo
Japanese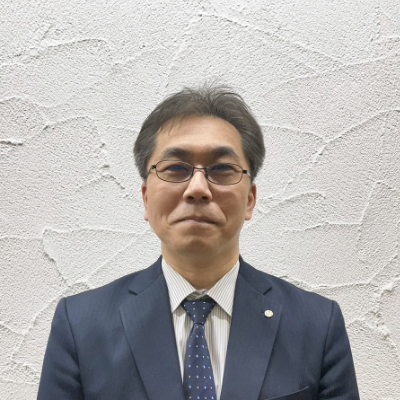 Naoharu Oida
Nagoya
Japanese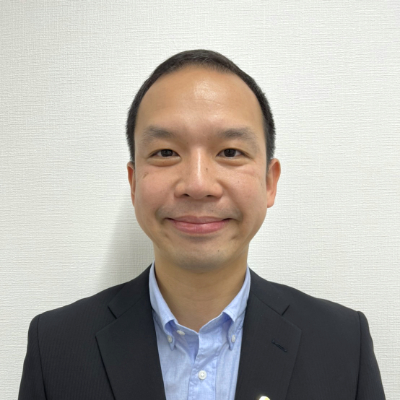 Ng Chin Fung
Okinawa
Chinese, English, Japanese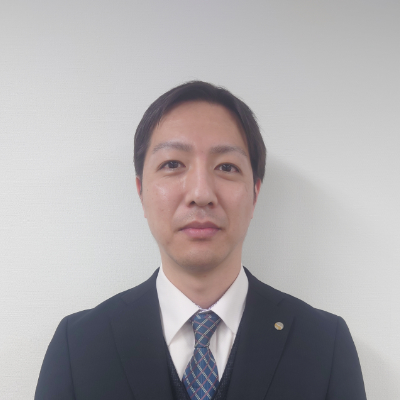 Mamoru Hosono
Sapporo
Japanese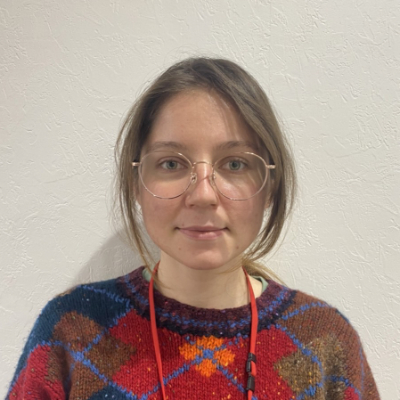 Karimullina Karina
Shinjuku
English, Japanese, Russian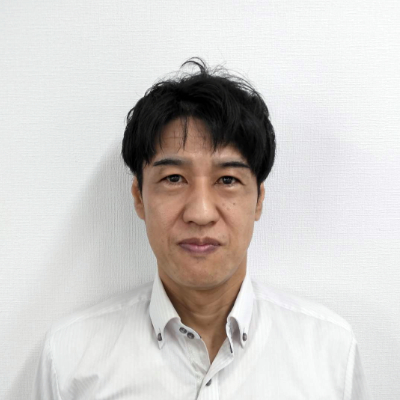 Masashi Kawakami
Okinawa
Japanese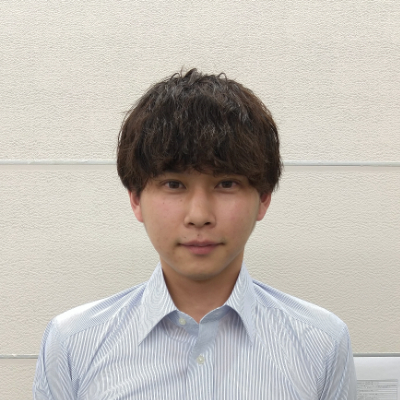 Rei Kanayama
Yotsukaido
Japanese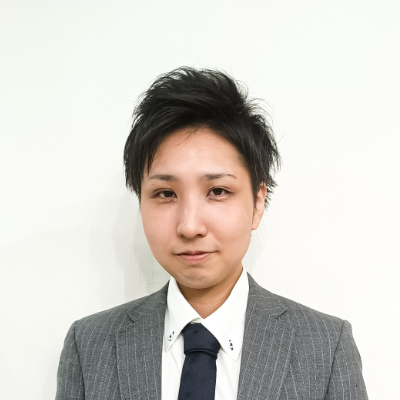 Kamachi Shuma
Kyoto
Japanese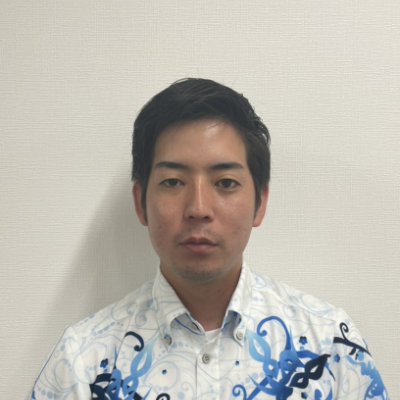 Tatsunori Ikehara
Okinawa
Japanese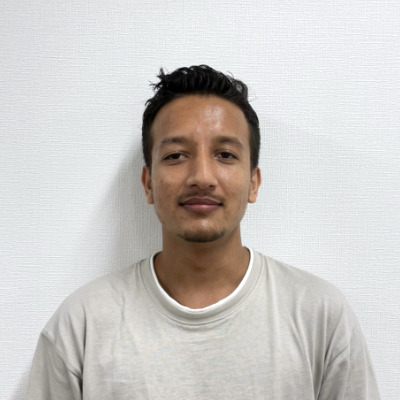 Acharya Alok
Nagoya
English, Japanese, Nepali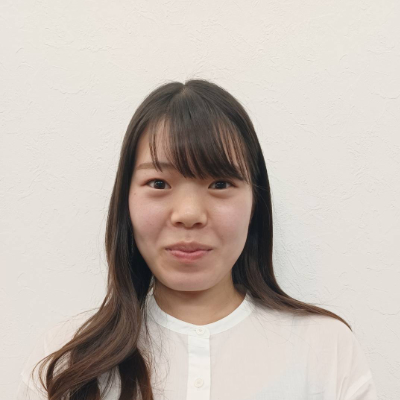 Yuri Amano
Osaka
English, Japanese, Korean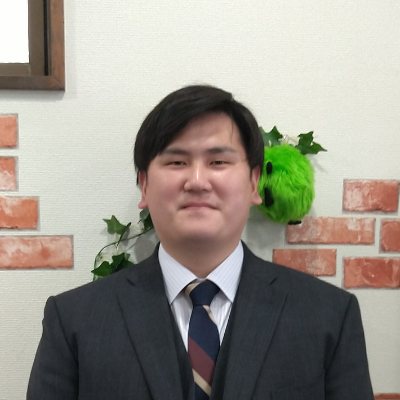 Kanta Nishiyama
Aoto
Japanese
Yuta Kijima
Aoto
Japanese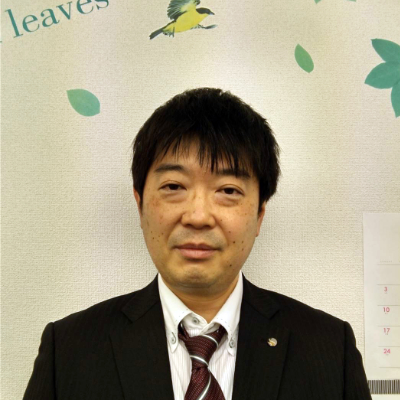 Yasuo Shimizu
Tsudanuma
Japanese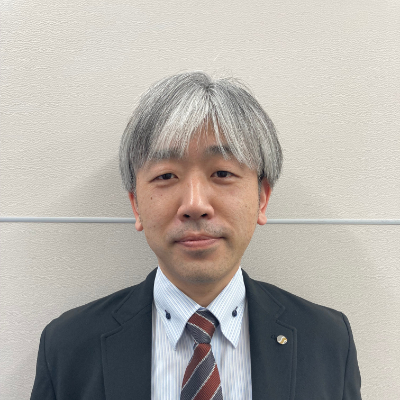 Akiyoshi Koshika
Yotsukaido
Japanese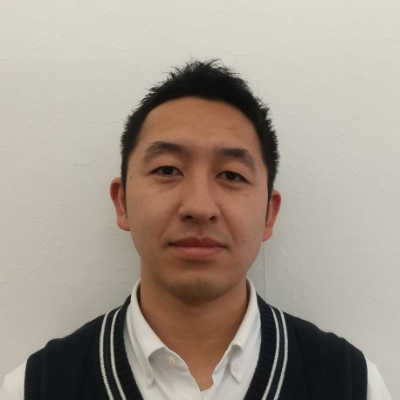 Kazuhira Yamamoto
Okinawa
Japanese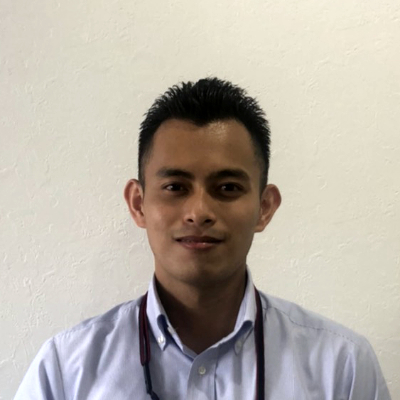 Cinco John Rey
Shinjuku
English, Filipino, Japanese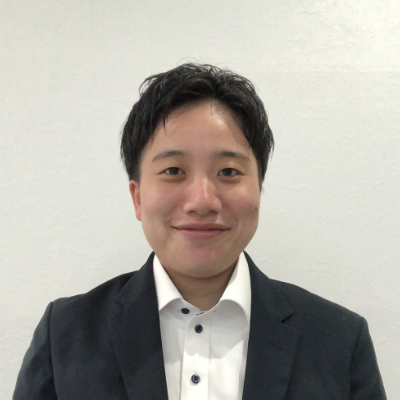 Mizuki Shirai
Nagoya
Japanese
Martin Anaelle Lise
Kyoto
English, French, Japanese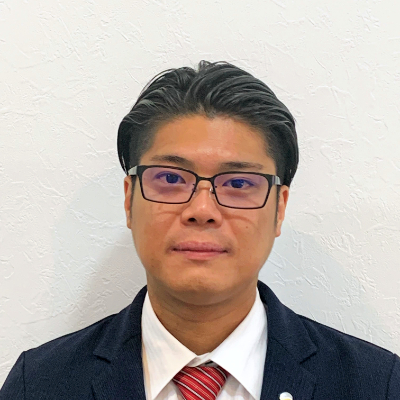 Shoichi Morita
Osaka
Japanese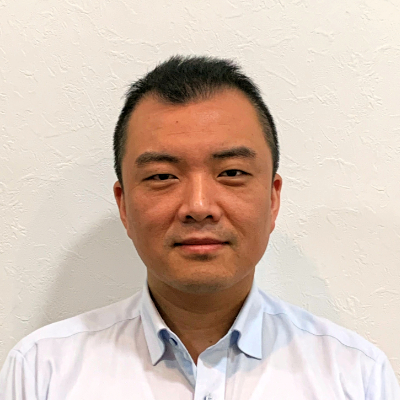 Takeru Fukunaga
Motoyawata
Chinese, Japanese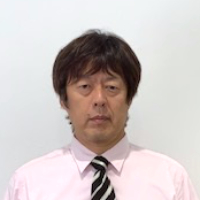 Takayuki Fujino
Fukuoka
Japanese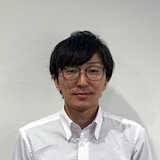 Keisuke Sakashita
Fukuoka
Japanese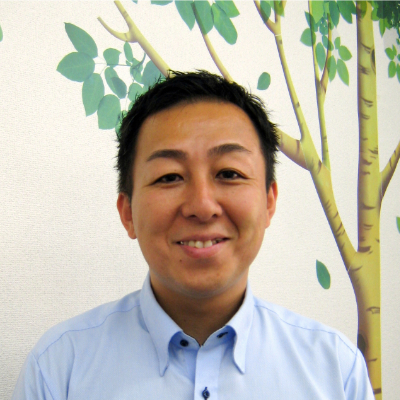 Akihiko Yamamoto
Tsudanuma
Japanese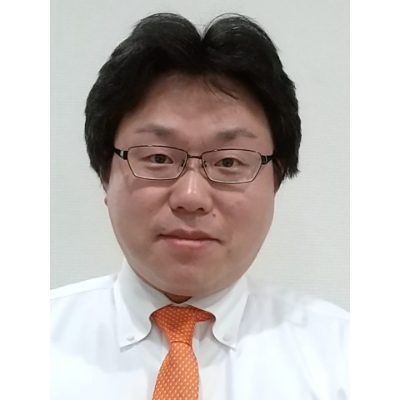 Takayuki Endo
Aoto
Japanese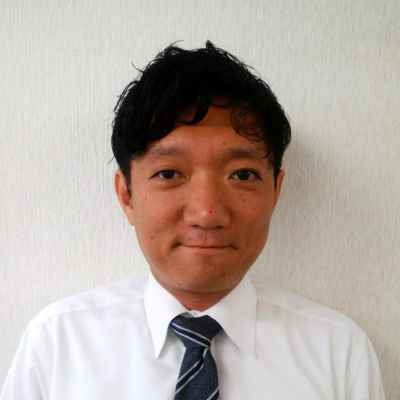 Takefumi Teramura
Shinkoiwa
Japanese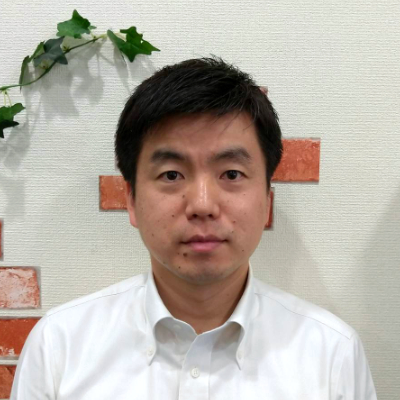 Takayuki Sekine
Sapporo, Shinkoiwa, Aoto, Motoyawata, Tsudanuma, Yotsukaido, Minami Urawa
Japanese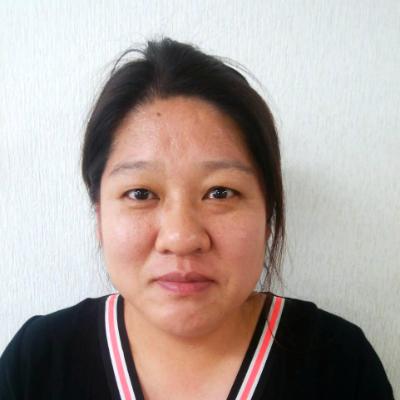 Kyou Syuei
Shinkoiwa
Chinese, Japanese, Korean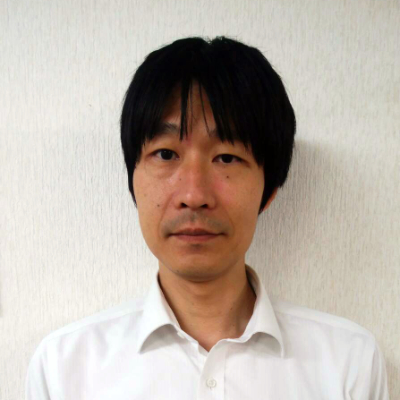 Hiroshi Imahori
Shinkoiwa, Minami Urawa
Japanese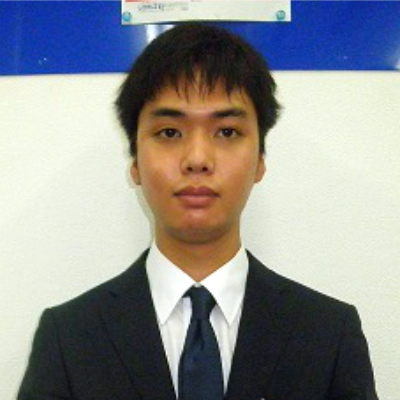 Syun Sato
Shinkoiwa
Japanese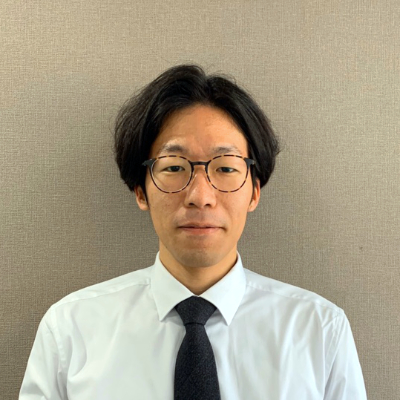 An Jongchan
Yokohama
Japanese, Korean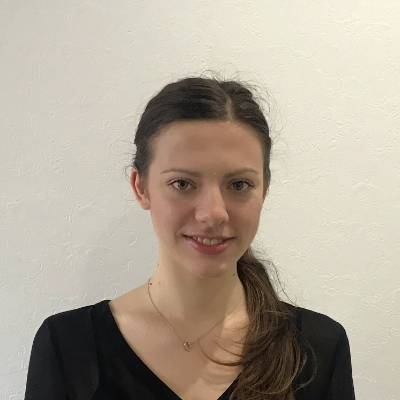 Elina Zalizko
Shinjuku
English, Japanese, Russian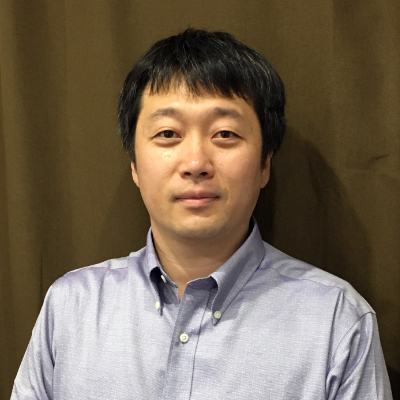 Koh Dongyeol
Shinjuku, Yokohama, Nagoya, Kyoto, Osaka, Hiroshima, Fukuoka, Okinawa
Japanese, Korean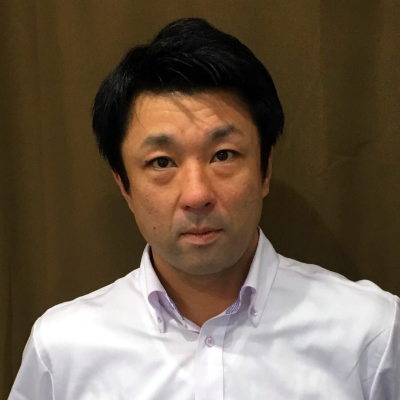 Yuhei Ishizaki
Yokohama
Japanese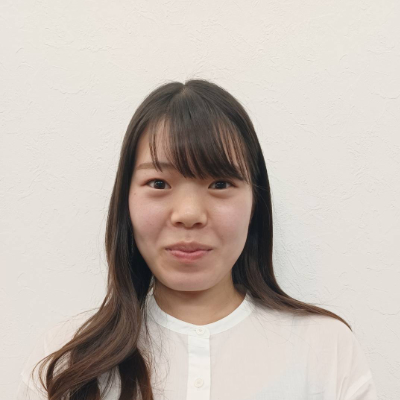 Yuri Amano
Osaka
English, Japanese, Korean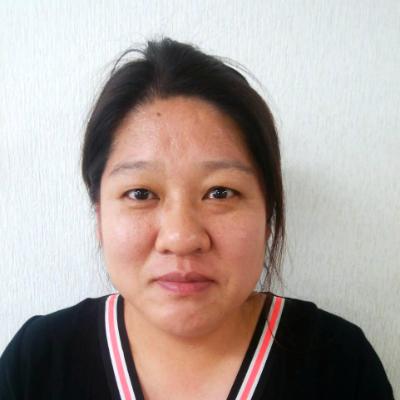 Kyou Syuei
Shinkoiwa
Chinese, Japanese, Korean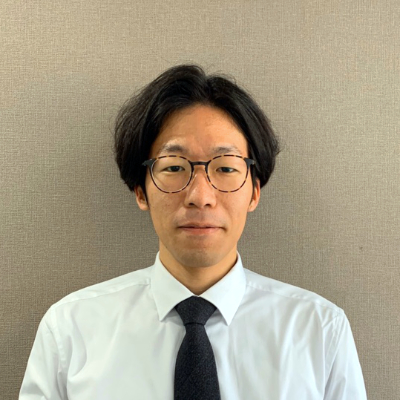 An Jongchan
Yokohama
Japanese, Korean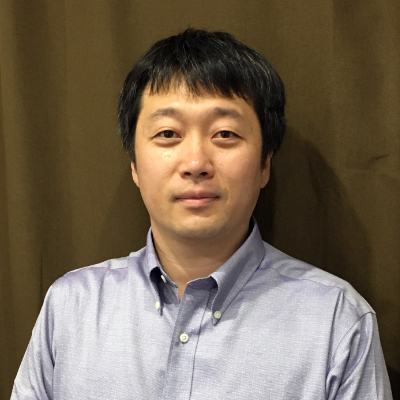 Koh Dongyeol
Shinjuku, Yokohama, Nagoya, Kyoto, Osaka, Hiroshima, Fukuoka, Okinawa
Japanese, Korean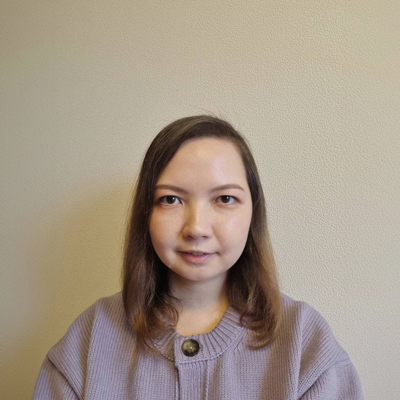 Potapova Iuliia
Shinjuku
English, Japanese, Russian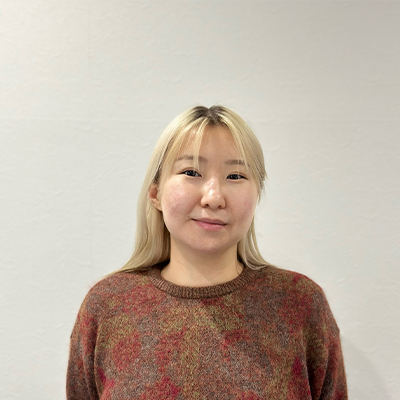 Anastatova Elena
Fukuoka
English, Japanese, Russian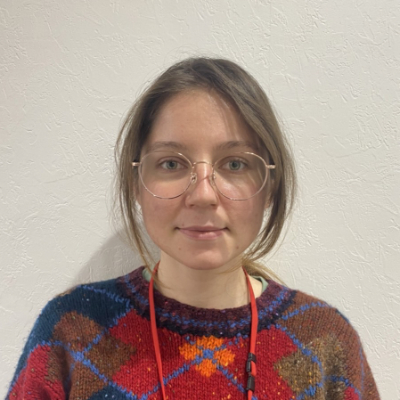 Karimullina Karina
Shinjuku
English, Japanese, Russian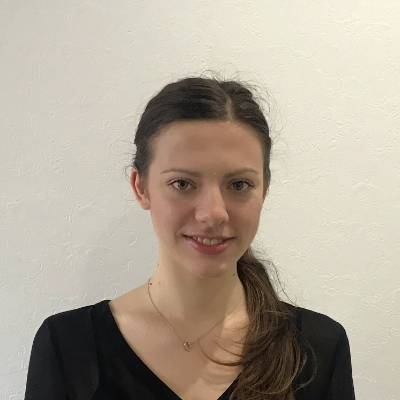 Elina Zalizko
Shinjuku
English, Japanese, Russian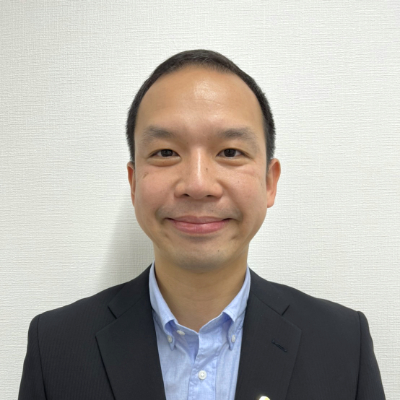 Ng Chin Fung
Okinawa
Chinese, English, Japanese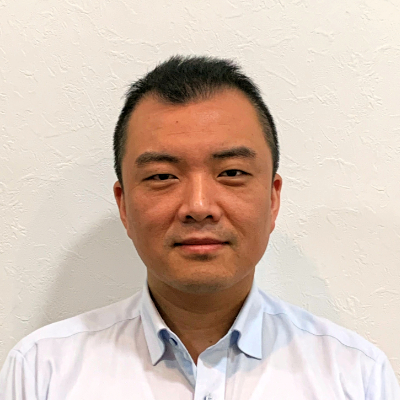 Takeru Fukunaga
Motoyawata
Chinese, Japanese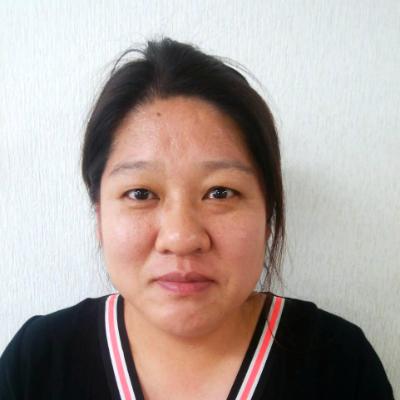 Kyou Syuei
Shinkoiwa
Chinese, Japanese, Korean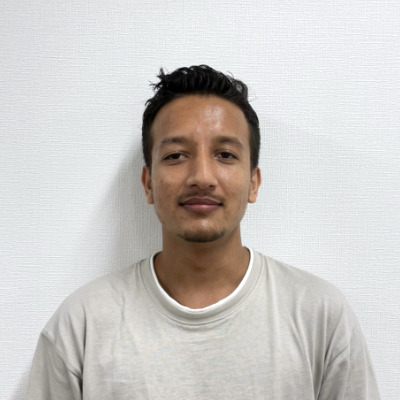 Acharya Alok
Nagoya
English, Japanese, Nepali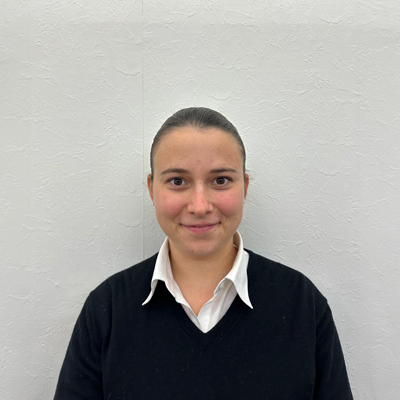 Laura Jaqueline
Osaka
English, Japanese, Romanian
Access
Sapporo
Frontier-Odorinishi 602, Odorinishi 19-2-1, Chuo-Ku, Sapporo-City, Hokkaido
Japanese
Yokohama
el sur 201, 3003-1 Yoshida-cho, Totsuka-ku, Yokohama City, Kanagawa
English, Japanese, Korean
Minami Urawa
Tanaka Bidg 2F, MinamiUrawa2-36-16, Minami-Ku, Saitama-City, Saitama
Japanese
Nagoya
Meiekikodama Bldg. 1F, Meieki 4-2-5, Nakamura-ku, Nagoya City, Aichi
Japanese
Kyoto
MILLY Karasumagojo 2F, 383-6 Osakamachi, Shimogyo-ku, Kyoto City, Kyoto
English, French, Japanese
Osaka
Towa Bldg. 101, 3-27-14 Yoshino, Fukusima-ku, Osaka City, Osaka
English, French, Japanese, Korean, Turkish
Hiroshima
5th Hirakatsu Bldg. 3F, 10-31 Matsubara-cho, Minami-ku, Hiroshima City, Hiroshima
Japanese
Fukuoka
Bless Kashi Ekimae 1A, 1-15-4 Kashi Ekimae, Higashi-ku, Fukuoka City, Fukuoka
English, Japanese
Naha
Unufa Bldg. 2F, 1-12-15 Izumizaki, Naha City, Okinawa
English, Japanese, Korean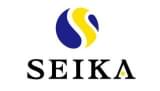 | | |
| --- | --- |
| Access | Nishikata Bldg. 2F, 1-8-7 Nishishinkoiwa, Katsushika-ku, Tokyo |
| Tel | 03-5671-5258 |
| Fax | 03-5671-5259 |